Construction Audit
How do you know if what's in the specs actually gets constructed?
 Vendor Management
Resumes are impressive, but does experience equal competency in the field?
 Constructibility Review
Plans may look good, but are they constructible?
Construction Audit
Your project is underway, but is everything being constructed correctly?
Our construction audit is a thorough, detailed inspection of construction and oversight activities. We review your project and identify areas where construction and oversight are exceeding, meeting and falling below industry standard expectations. 
A full audit is very in-depth and typically consists of:
an interview with the owner's site representative(s)

a detailed review of the governing construction documents (material manufacturer's guidance documents, installer's installation manual, project specifications, CQA plan, etc.)

extensive time in the field evaluating t

he performance, knowledge, and capabilities of the installer and 

quality assurance or quality control firm.

observing daily tailgate meetings, weekly meetings and other communication  

a comprehensive findings report is issued to the client which provides a heat map of any observed issues and how likely they are to lead to short or long-term problems.  
All decision-making parties — this includes Owners, Engineers, Contractors, Manufacturers and Installers — can benefit from a construction audit. Whether you are too busy to personally performing an inspection or need an expert to offer additional input, a CQAS Construction Audit can give you necessary peace of mind. 
Our audits have literally saved site owners millions of dollars!
We have decades of experience, mobilize rapidly, work efficiently and report significant findings to you immediately. You can trust the team that helped produce a 493-acre installation that was certified with ZERO LEAKS.
Want to see a sample report that details our work? Download our FREE excerpt.
(And, to learn even more about our Construction Audit Services, see our FAQ below.)
Vendor Management Program
Make sure the people constructing your asset are qualified to do so.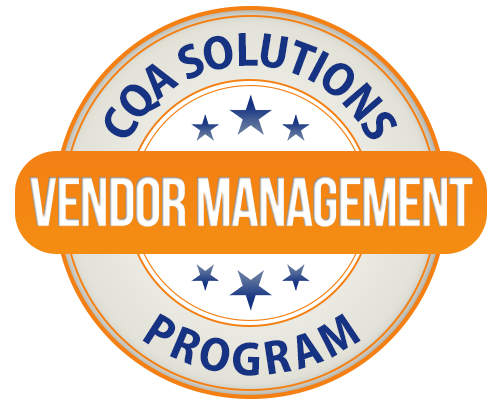 Our Vendor Management Program (VMP) provides an "apples to apples" comparison between firms and personnel potentially involved in the project.
Many owners have realized that resumes often do not truly reflect the true abilities or knowledge of individual personnel, and the current certifications also are misleading in many instances. For instance, George Koerner has acknowledged the current GCI-ICP inspector certification is lacking when it comes to field knowledge.
CQAS has developed an extensive testing platform for QA/QC personnel that rates each person within 5 levels of expertise, based on standardized criteria, skill sets, and knowledge required for each level.
We were the first to promote an entry level training/skill set that starts with zero experience. A vast majority of technicians and vendors working on or around geosynthetics have no idea of how easily damaged the material is, the importance of conveying damages to the right people such that they can be fixed, or even knowledge of the function of geosynthetics and clay liners. It is important that anyone working on or around geosynthetics have a basic understanding and knowledge. 
We will even develop a customized certification platform based on your company's individual needs.
Learn more here.
Constructibility Review
Know if your plans can  succeed before the first shovel is turned.
Your biggest vulnerability is not knowing what you don't know even before you begin.
Are you convinced your project plans are actually constructible? Should you accept that they are just because someone with a degree signed off on them? How about the material? Is what the specs call for really what's best for the project?
What do you do? Just trust that everything will work out?
Our Constructibility Review will examine your project and tell you what problems and vulnerabilities are lurking. We are industry experts with more than 60 years combined industry knowledge in all phases of project construction.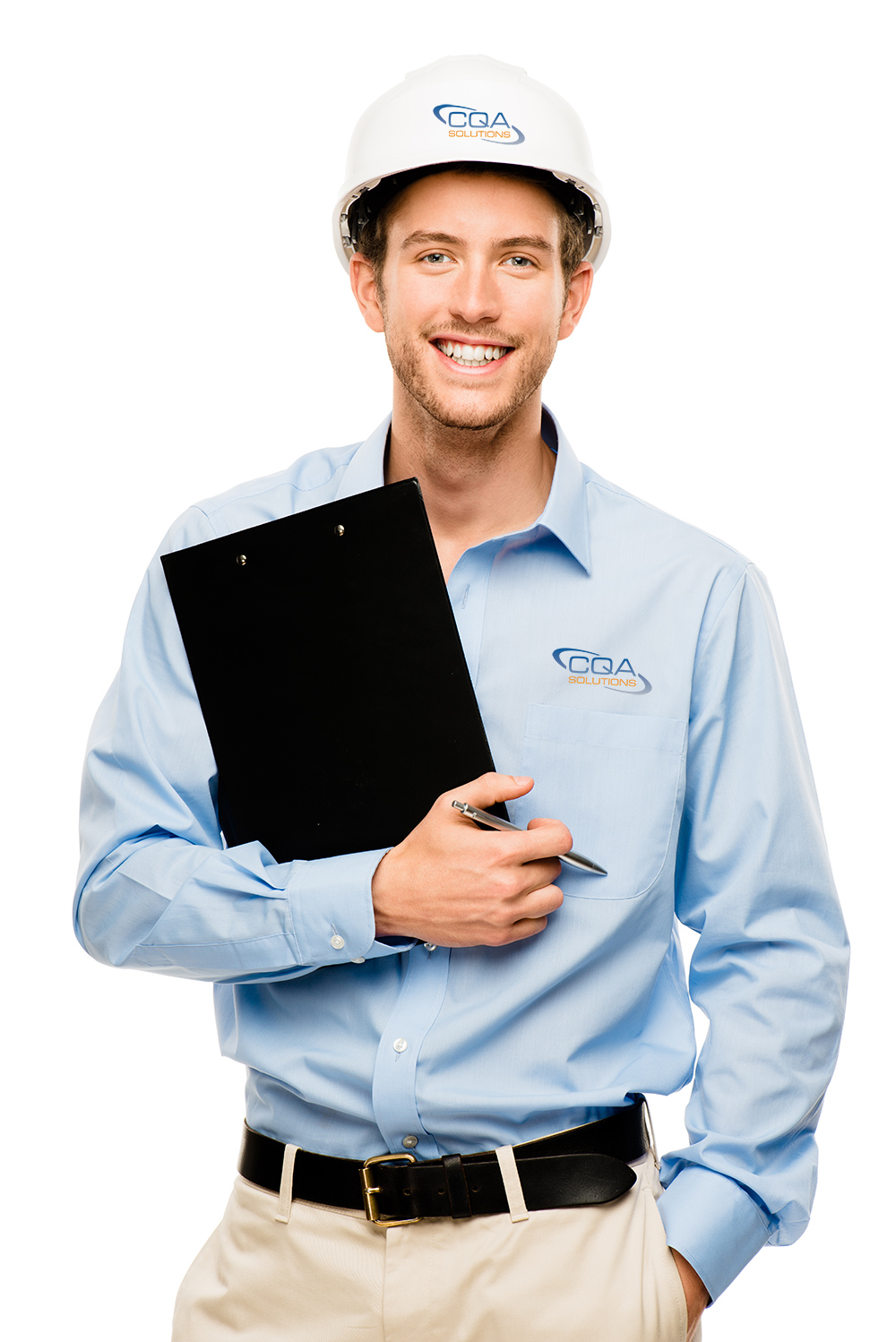 Frequently Asked Questions